Photo by Isis Beckwith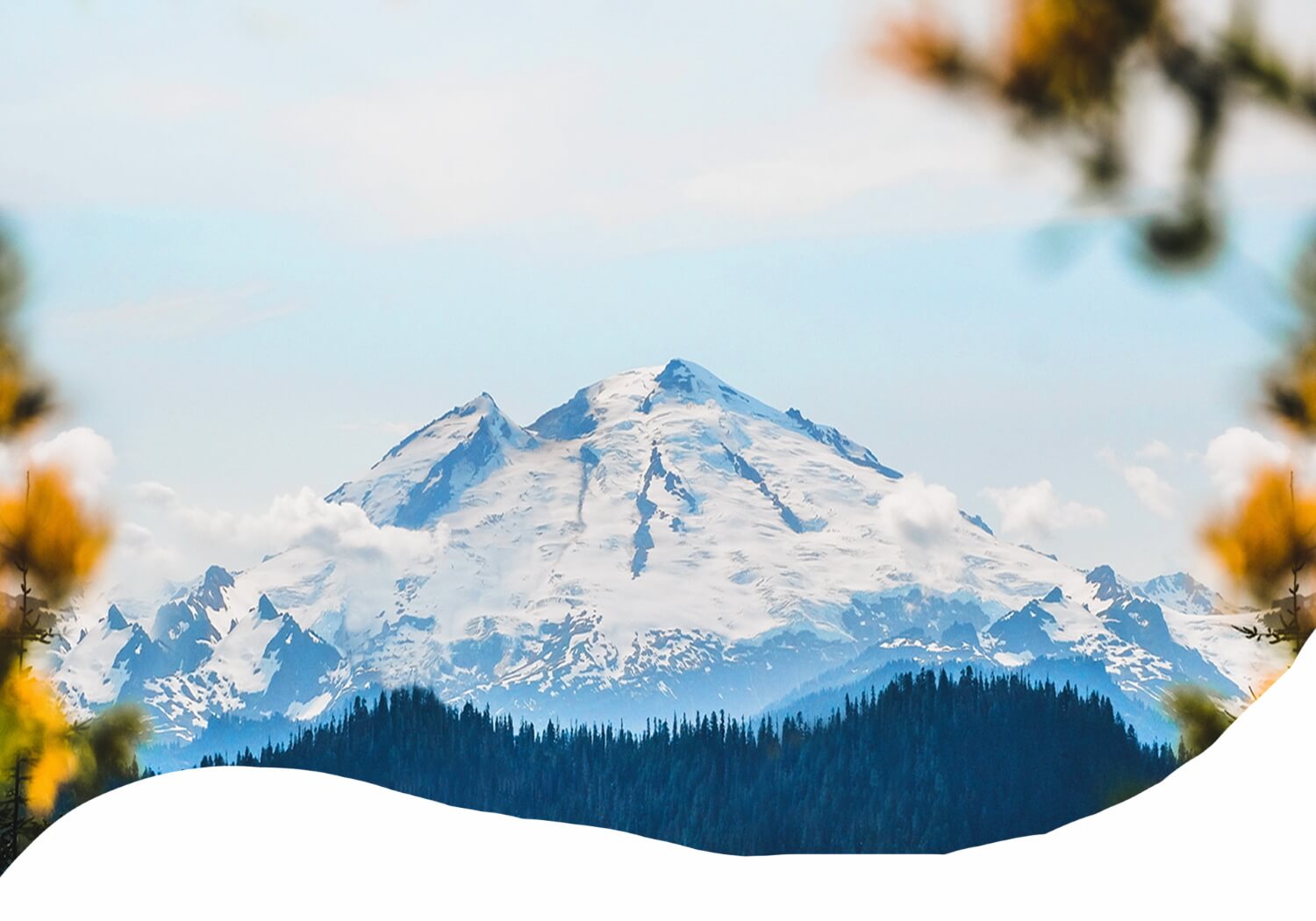 At this time masks are encouraged but not required. Guemes Island Community Center requirements could change at the time of the concert.
Thank you for keeping everyone
safe and healthy!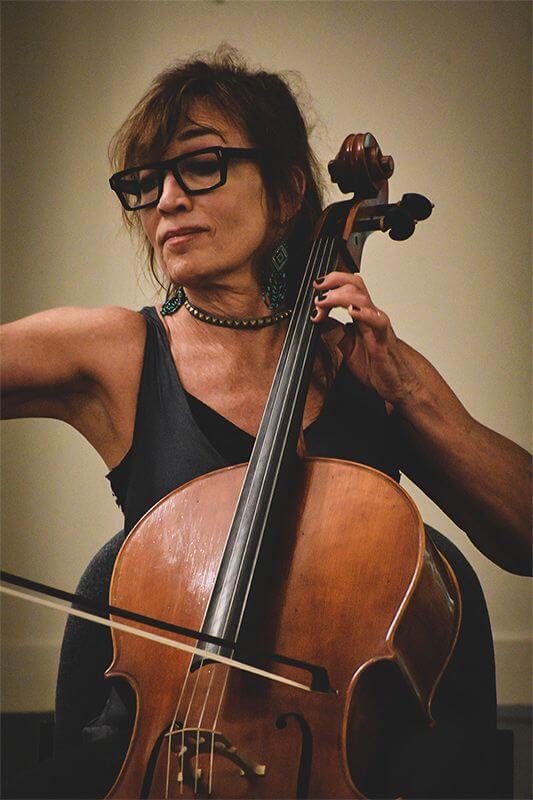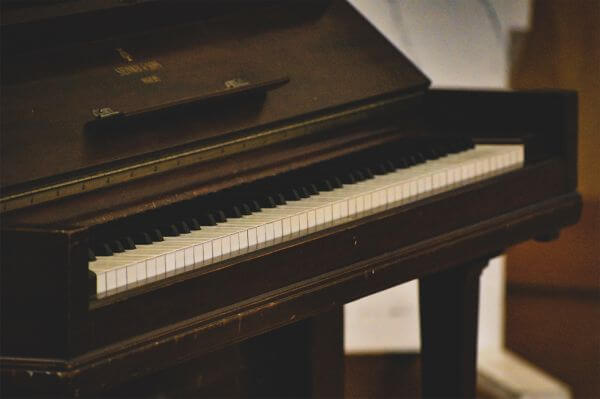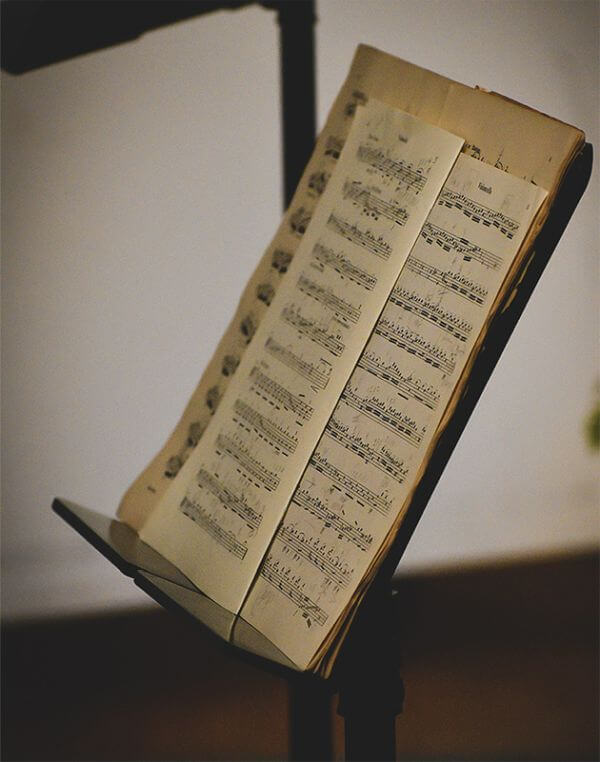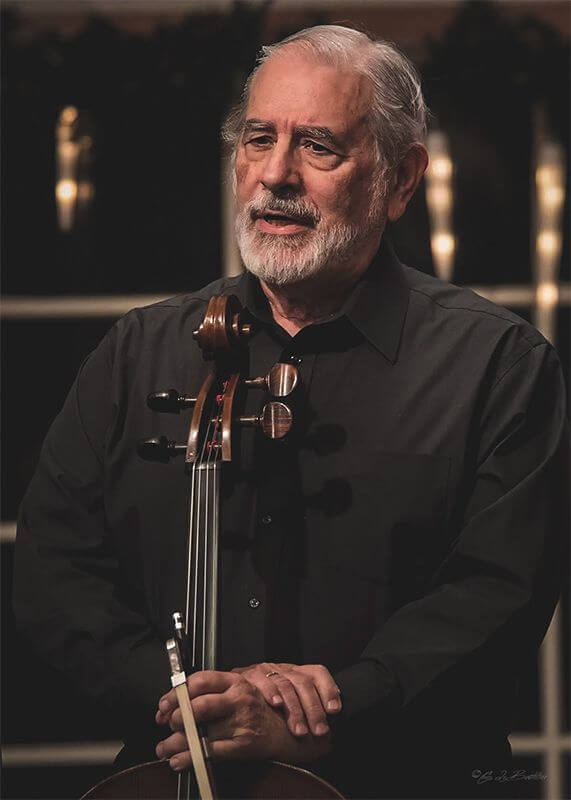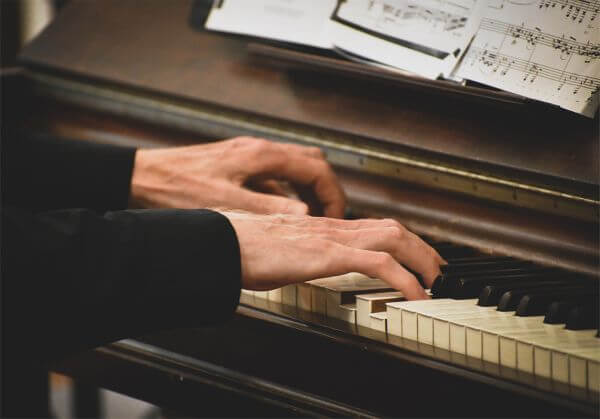 Our Mission
Our mission is to entertain, enthrall, and educate by providing the unique opportunity to experience world-class musicians, thereby cultivating an appreciation for chamber music.
World Class Talent
Witness musical masters expressing their passion and genius.
A Cherished Tradition
Expanding appreciation and awareness of classical music.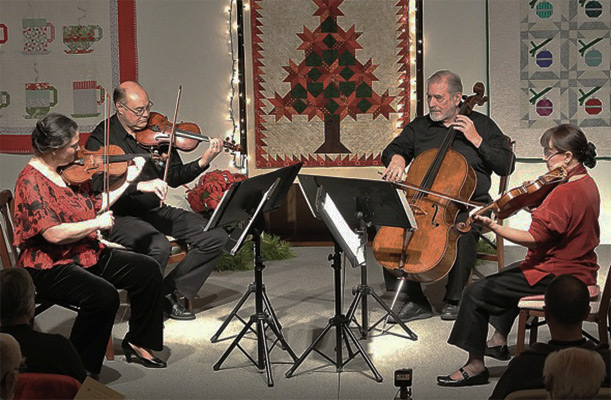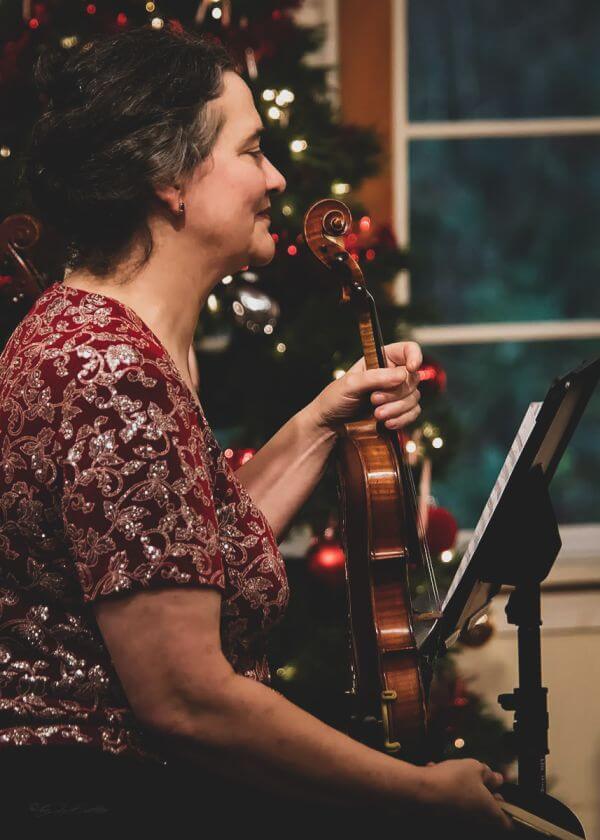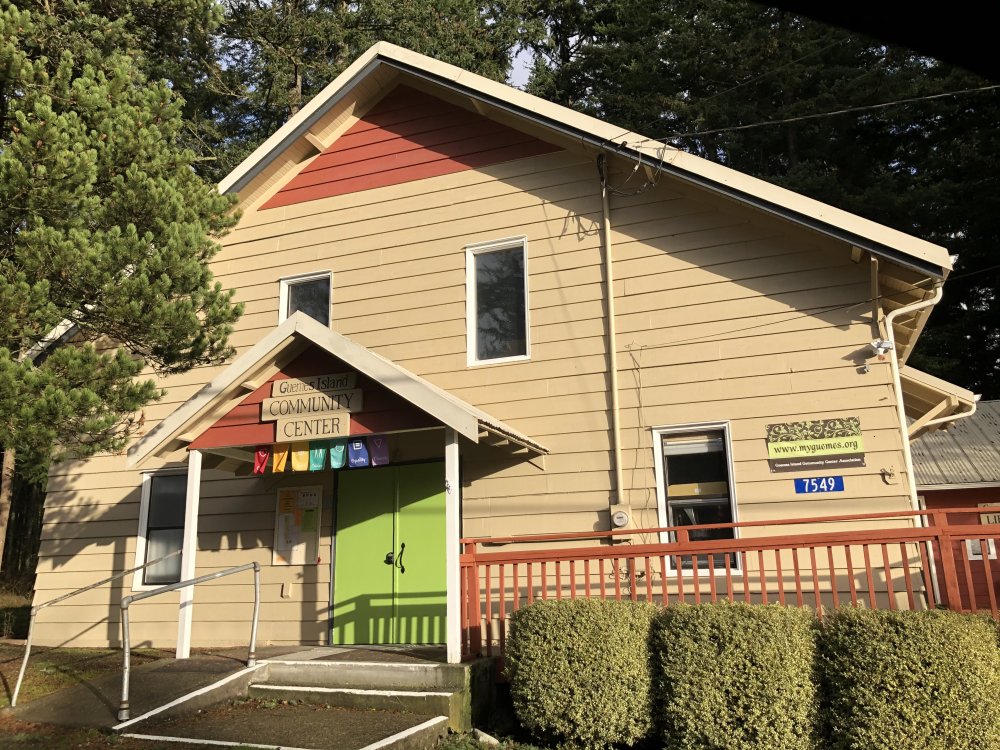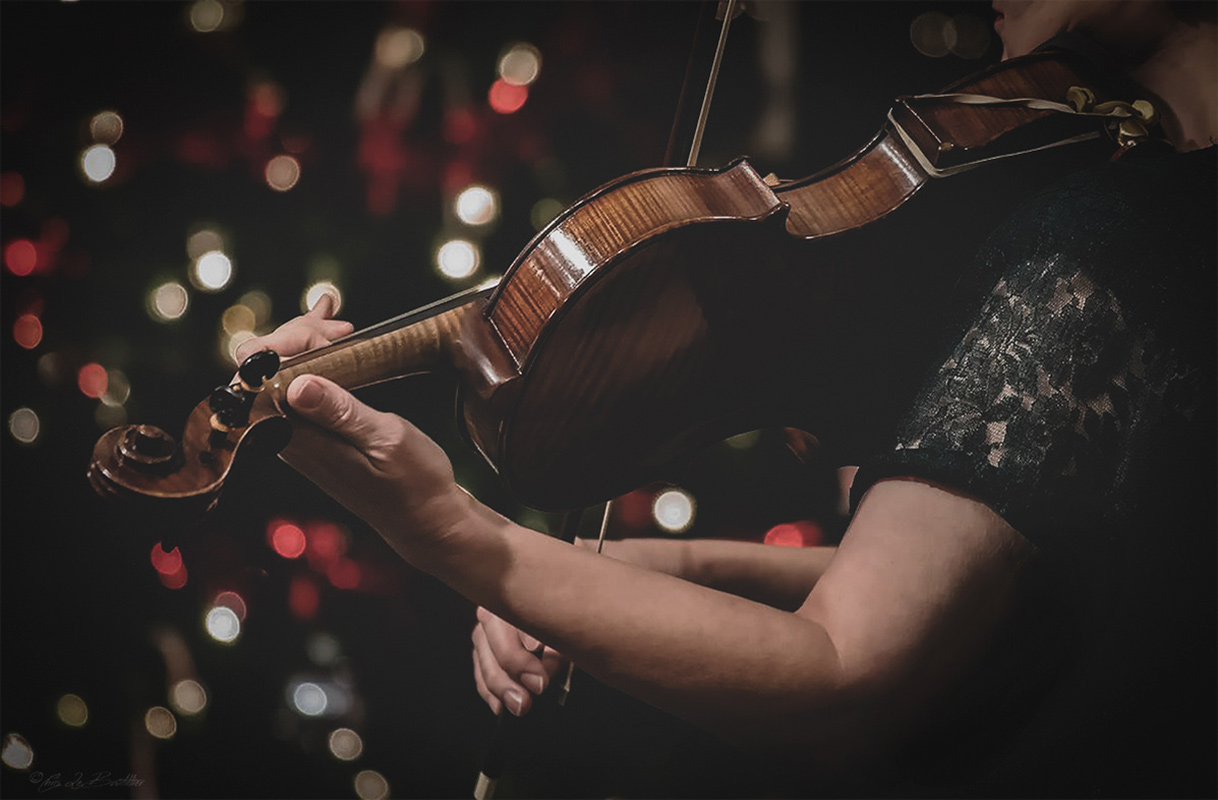 Winter
‍concert
Concert: Sat, Dec. 16, 2023  7:15-8:15 P.M.
Guemes Island Community Center
Tickets Will Be Available: Nov 4th
Adults: $25 - Ages 13-17: $15
Kids 12 & Under: Free
Summer
concert
TBA
TBA
TBA


Click Video Above to Listen
Click here for another performance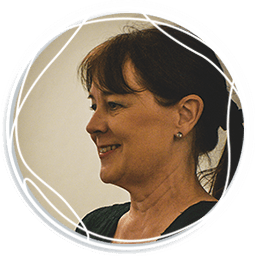 Karie
Prescott
Music Director & Founder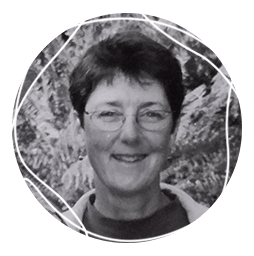 Holly
Green
Treasurer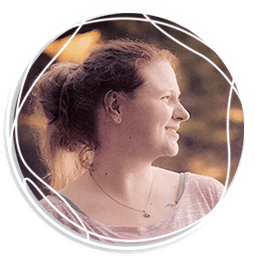 Devon
LeBoutillier
Art Director
Pam
Rollins
Secretary
Volunteers are what make this nonprofit possible, and it enables the organization to use our funds to engage world-class musicians rather than pay a staff.

Help is always welcome for our events. Poster distribution, cookie baking, hall decorating, housing for musicians, and serving refreshments are some volunteer options available.

Local Guemes nonprofit supported by people like you.
A Guemes island tradition since 2007.
An experience to enthrall and entertain the entire family.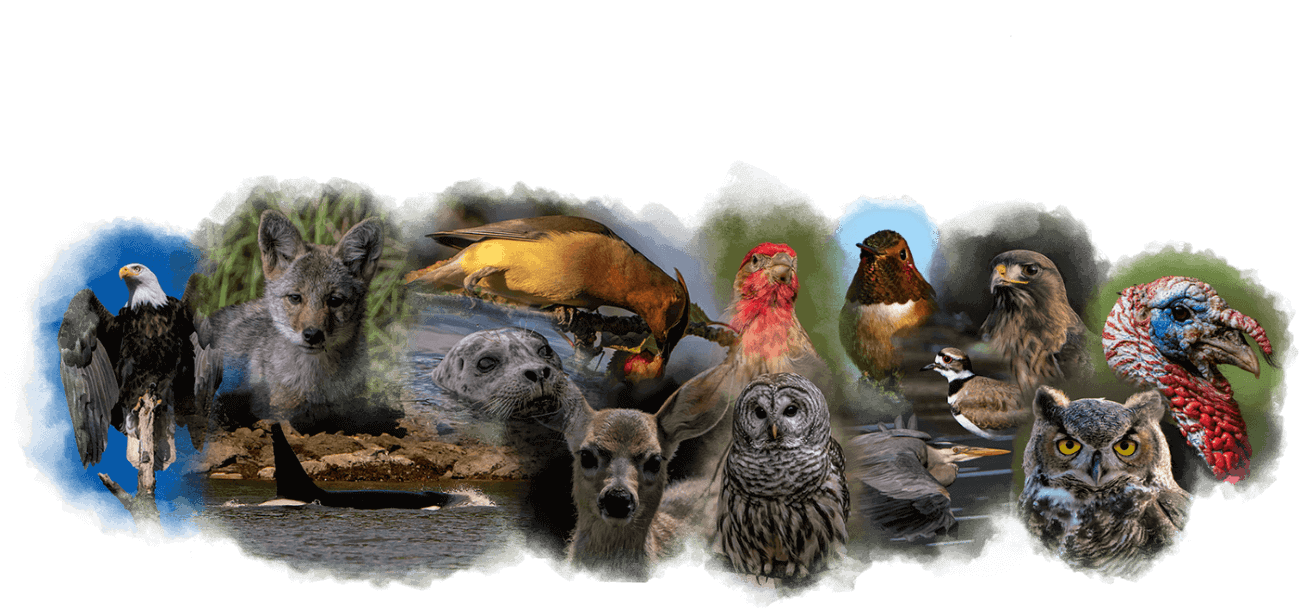 All photos taken on Guemes Island by Chris LeBoutillier.
Known as "the gateway to the San Juan Islands", the little island of Guemes is located in the NW corner of Washington State near the Canadian border. It is just a short 5 minute ride on a 21-vehicle ferry from Anacortes, WA. The Guemes ferry terminal is located at the intersection of 6th Street and 500 "I" Avenue; it's NOT the Washington State Ferry located at 2100 Ferry Terminal Rd, Anacortes, WA.

The community hall is a 5-10 minute walk from the ferry dock on Guemes. Parking is available near community hall or in lot at the ferry landing. Disability and wheelchair accessible.
Guemes Information
Guemes Ferry Schedule
"There are two means of refuge from the miseries of life: music and cats."
Albert Schweitzer
"Music is the universal language of mankind."
Henry Wadsworth Longfellow
"Music washes away from the soul the dust of everyday life."
Berthold Auerbach
"After silence, that which comes nearest to expressing the inexpressible is music."
Aldous Huxley
"One touch of nature makes the whole world kin."
Johnny Austin
"If music be the food of love, play on."
William Shakespeare